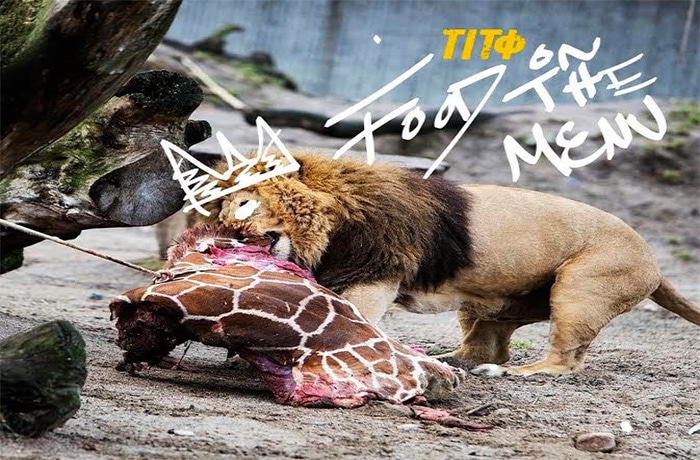 Tito releases the self-produced single, 'Food On The Menu'.
The Orlando, Florida artist Tito, formerly known as Elijaah Theodore drops off his new single titled 'Food On The Menu'. Tito has chosen to go by the name his mother gave him instead of the alias Elijaah. The track 'Food on The Menu', is more of a statement than a song.
The track itself is inspired by the code of honor and morals developed by the Japanese samurai. TITO goes on a lyrical rampage with the purpose of showing that the morals and codes men have lived by for thousands of years are still important. TITO, crafts a gem for all men cut from the cloth of regulation.