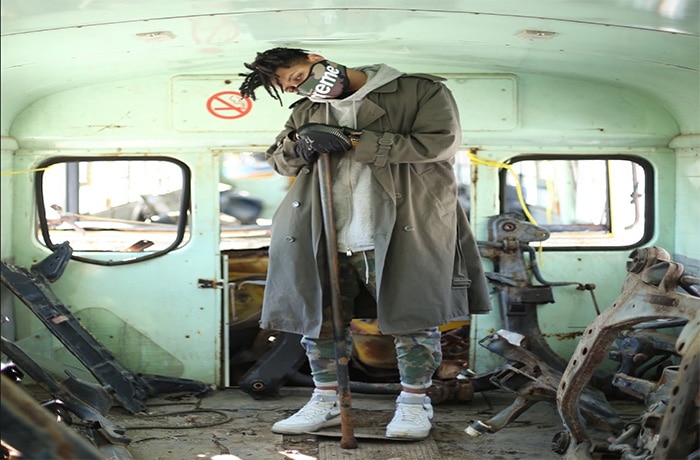 Vance Connor releases the Palaze produced 'Pluto' single.
Unbelievably smooth production by Palaze made it easy for Vance Connor write the coldest hook of the year. Vance delivers two solid verses back to back while the listener is mesmerized by the wavy instrumental.
Vance Connor is a 21-year-old bilingual artist born in Montreal, raised on the east coast. He writes and records all of his music in his room without any professional backup. Music is all he has.