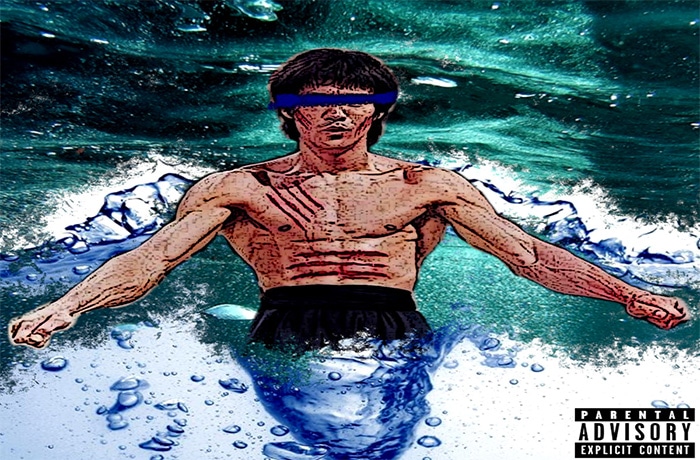 Producer Yellow Balaclava releases new single 'Water' featuring MuggzOnDrugz and Lughz.
Water is a transparent, tasteless, odorless, and nearly colorless chemical substance, which is the main constituent of Earth's streams, lakes, and oceans, and the fluids of most living organisms. It is vital for all known forms of life, even though it provides no calories or organic nutrients
Today Yellow Balaclava releases a new single, 'Water'. The new single features two artists whose flows are essential to the culture. MuggzOnDrugz and LuGhz give us those fluid rhymes that will help Hip-Hop sustain itself.