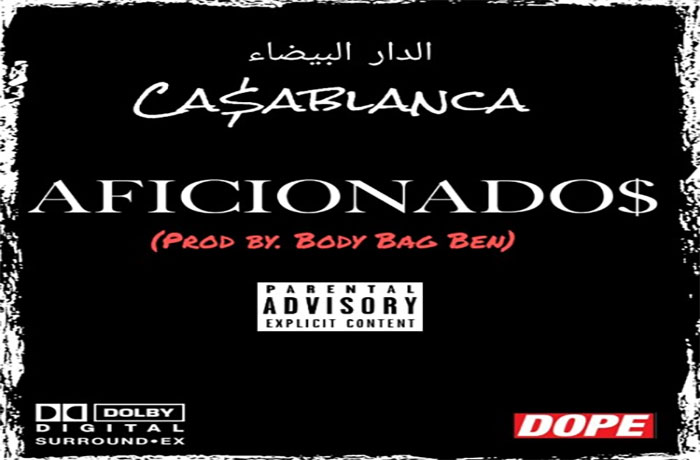 Ca$ablanca is throwing flames on 'Aficionado$' produced by Body Bag Ben.
Dallas artist Ca$ablanca is back with this Body Bag Ben produced single. What is an aficionado? One who is very knowledgeable and enthusiastic about an activity, subject, or pastime.
Everything we know about Ca$ablanca, he fits this description. Today he blesses us with this new single 'Aficionado$'. Listen below and let us know what you think in the comments.