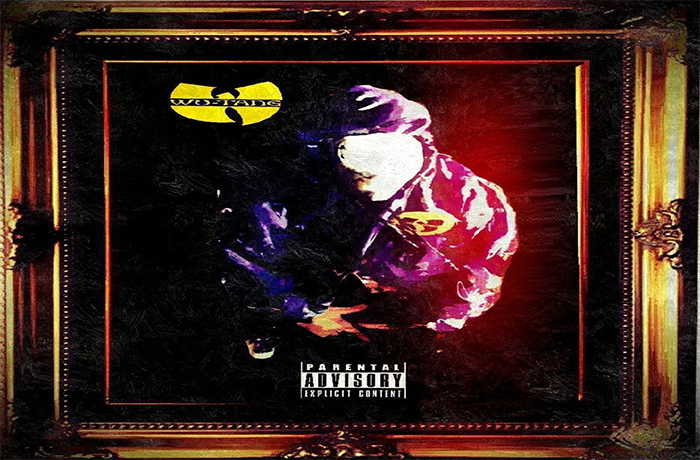 Obnoxious drops 'It's Yours' as a tribute to the Wu-Tang Clan.
The Wu-Tang Clan has inspired a large group of people with their approach to music and hip-hip specifically. There has never been a group of artists come together as one unit and done what they have.
With the release of 'It's Yours' (Wu Tribute) Obnoxious gives his thoughts on members of the Wu-Tang Clan. He was really detailed in his rhymes when describing the members. Obnoxious pays homage to the Wu-Tang Clan over the "Its Yours" Instrumental presented by Castle Money Beats.
If you missed his '96 Nas' listen to it here.