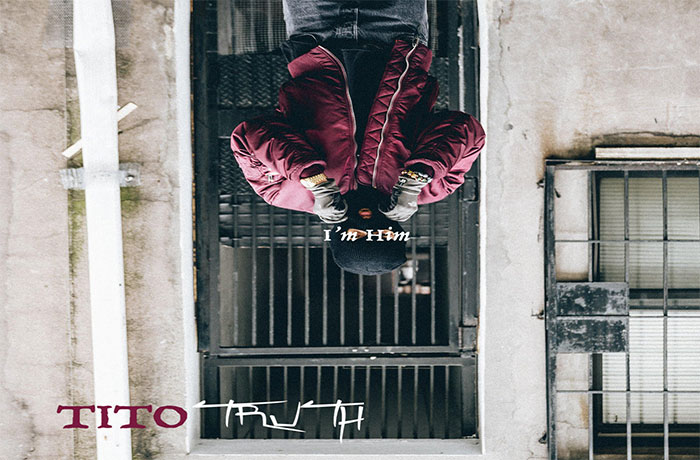 TITO returns with his latest release titled 'Truth'.
The 73rd spitter, TITO, releases a brand new track that sounds more like a verbal assault than a song. In the self-produced track "Truth."
TITO makes the point to let his haters and gossipers that what they say means nothing to him. Claiming that he is whatever they say of him because he will not argue with hate mongerers when the truth bares witness to his greatness.