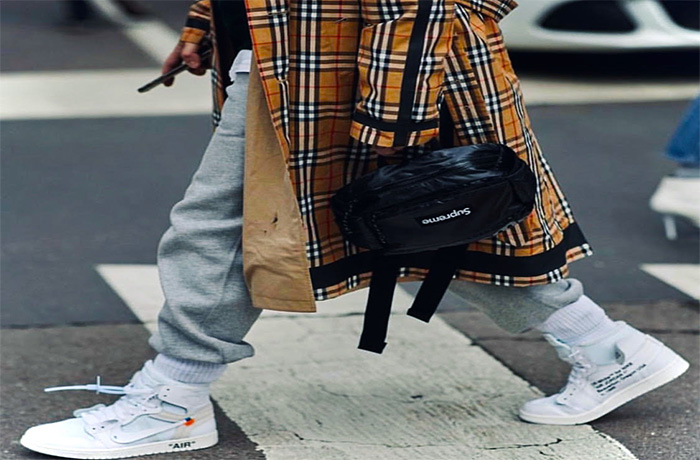 TITO releases the new single titled 'Virgil's Upon The Devil'.
TITO releases his newest single titled, "Virgils Upon The Devil," that serves as a lyrical assault on anyone doubting both his lyrical arsenal and street cred. The theme of the song is based on the Biblical concept that God will place His foot on the Devils head and TITO draws parallels between the Holy text and his rhymes.
The Virgil reference serves as a place holder to demonstrate that he will conquer the foe with style.