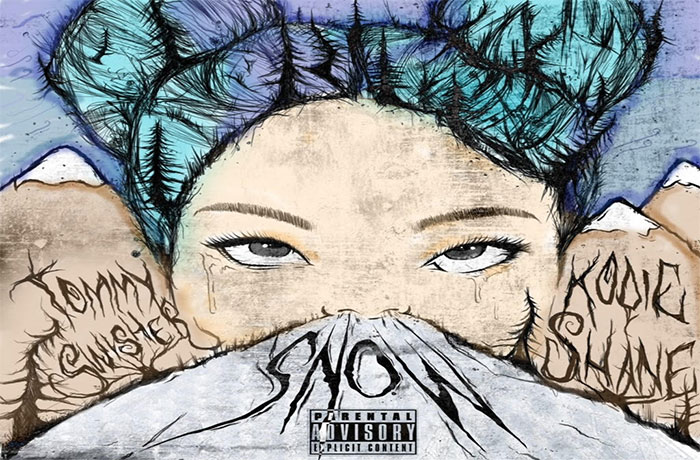 Tommy Swisher returns with a new single as we leave Summer and enter into Fall.
Tommy Swisher shows progression on his new single "Snow" featuring Kodie Shane. Every woman needs a man to hold her when it is cold out and Tommy Swisher steps in to do just that.
'Snow' was written in 2015 about a girl Tommy knew who spiraled out of control on drugs and he felt responsible for it. He recently links up with Kodie Shane to added a verse to the song. Tommy is set to release his 'I Just Want To Be Happy' EP on November 22nd.