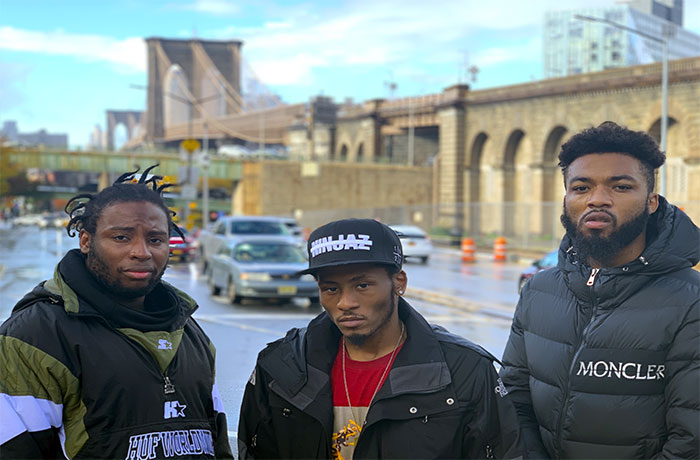 2nd Generation WU makes their SpitFireHipHop debut with their debut single, '7.O.D'.
Since their inception, they've screamed two things:  "Wu-Tang is Forever" and "Wu-Tang is For the Children."  Recently celebrating 25+ years of WU, we now know how that Legacy becomes a Dynasty.
2nd Generation WU picks up their own torch, lit from their parents, and blazes a trail all their own.  Led by the core of iNTeLL (son of U-God) and PXWER (son of Method Man) and featuring SUN GOD (son of Ghostface Killah) and Young Dirty Bastard (son of the late Old Dirty Bastard), 2nd Generation WU has split off the Wu-Tang family tree and created a new branch all their own.
With the release of their debut single "7.O.D." via Dock Street Records, 2nd Generation WU kicks off with a tight track that hearkens the glory days of hip hop, just like when their fathers launched Wu. "Not only am I ecstatic that a song I've been trying to make for 13 years is actually in existence, but we actually get to share it with the world in the proper fashion," says iNTeLL.  "I'm ridiculously excited and I think it's definitely in my top five favorites of songs I've made throughout my career."