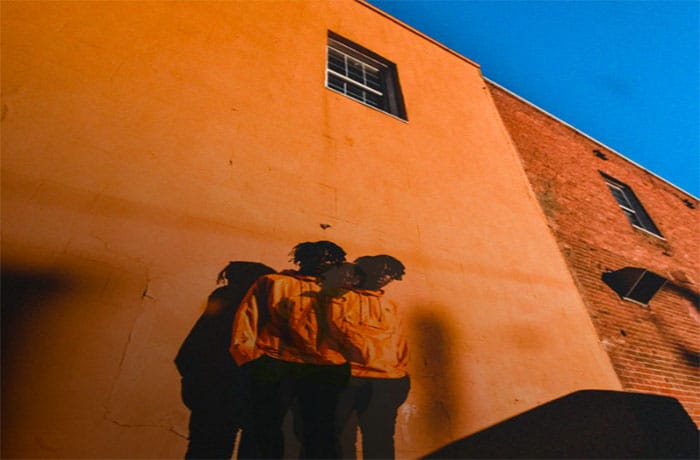 80purppp makes his SpitFireHipHop debut with 'Unstable'.
Independently racking up over 5 million streams on DSPs in the lead up to the release of his debut album Violet High, London-born Canada-raised and Alberta,VA-based artist 80purppp just dropped his new single "Unstable." Fusing his trademark rap/R&B style with a subtle pop influence, the track is built on an original beat by Ric & Thadeus, marrying his relatable lyrics about life as a youth with slick production and a powerful hook.
80purppp's new release follows his most recent single "Tay!," a mid-tempo R&B groove with a soft undercurrent of disco. At first, "Tay!" hooks you with a drum machine groove you can't help but nod your head to, before a melancholic keyboard line throws you off kilter and you're hooked.
Armed with an addictive flow and unmistakable sense of style, the rapper is already giving his counterparts in The 6 a run for their money and he's only just getting started.
0purppp's debut album Violet High is due out on December 6th via Amuse.