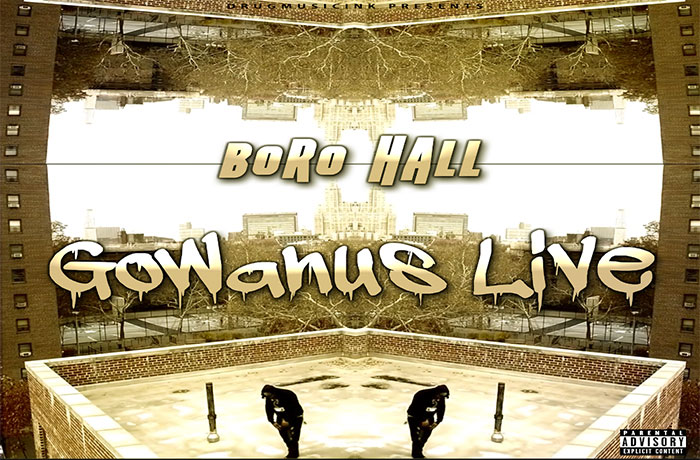 Boro Hall releases new 'Gowanus Live' single.
Boro Hall is back with an new single that includes those ill street blues. On this single titled 'Gowanus Live' Boro is repping his hood. The Brooklyn give remembers his younger days in the projects.
We last heard from Boro back in August when you dropped 'Dope'. Listen to 'Gowanus Live' and let us know what you think.