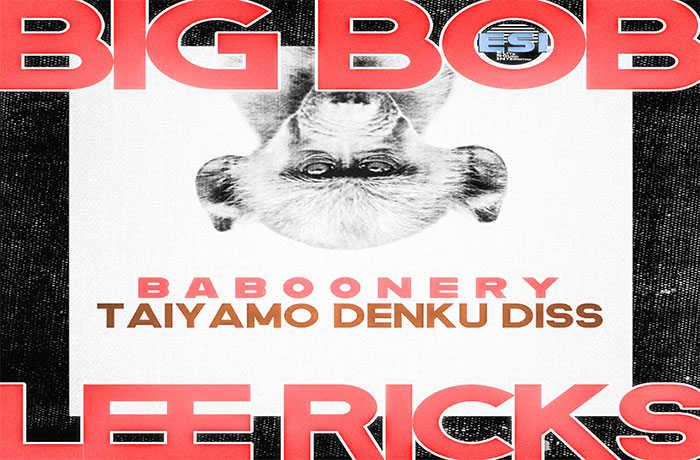 Lee Ricks responds to Taiyamo Denku with this 'Baboonery' diss.
Earlier this week a track was released by Canadian hip-hop legend Choclair paired up with fellow Toronto rapper Lee Ricks on a track called 'Life This Way'. The track was produced by Australian producer Dcypha.
Taiyamo Denku who has had a long relationship with Dcypha but something has changed. Taiyamo Denku says that he had the feature from Choclair and that Dcypha stole it from him. Denku must have mentioned Lee Ricks is one one his social media post and Ricks did not like this. Ricks responds with this disk track called 'Baboonery'.