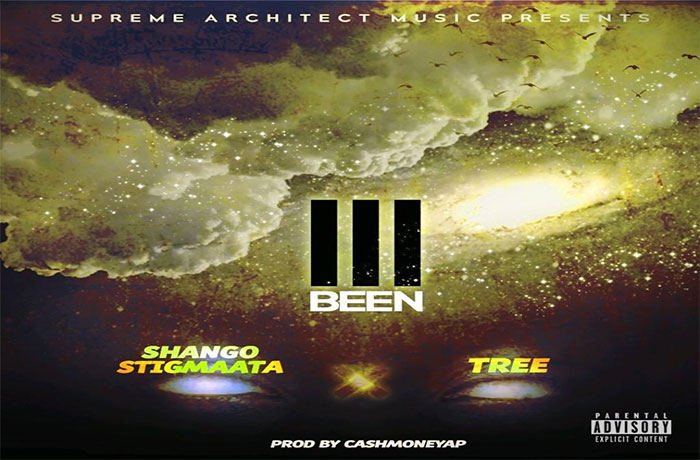 Shango Stigmaata debuts on SpitFireHipHop with 'lll Been'.
Houston, Texas has a new artist on the rise with Shango StigMaata. While H-Town has legends in the likes of Scarface, Slim Thug, Devin the Dude and others, Shango is looking to make a name with his record "lll Been."
Be sure to look out for Supreme Architect Music, as they are the new movement. Listen to 'Ill Been' featuring Tree below.