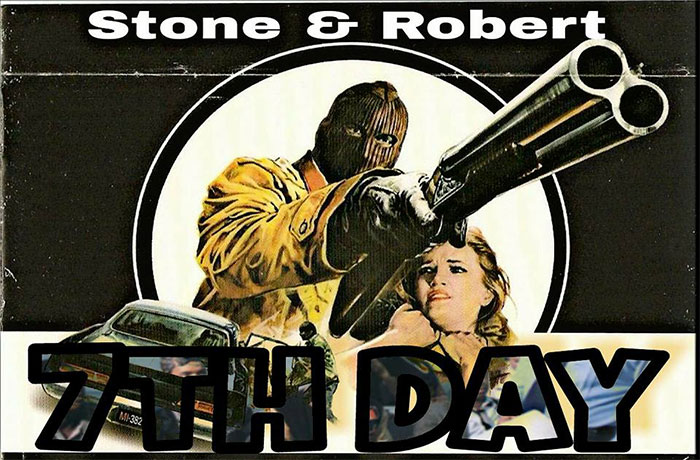 Stone & Robert drop their new 'Science 07 15 04' single.
Mr. Ripley and Zulu#7 come together as Stone & Robert. The two give us the science on this new single called 'Science 07 15 04'. The production was provide by Solomon Grundy.
The two discuss current events that Black people face in this country. Listen to the new single below and leave a comment.