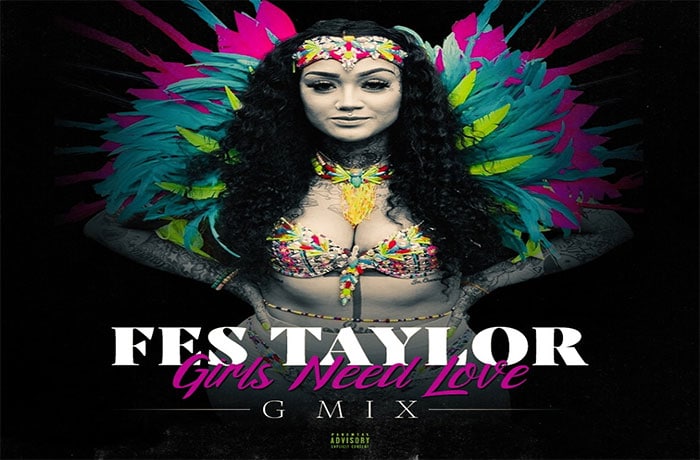 Fes Taylor releases new 'Girls Need Love' single.
Fes Taylor is one of our favorite artists. His versatility is one thing that has us looking forward to his continued growth. Today Fes comes through with a new single single for the ladies.
Fes with this new single tells us 'Girls Need Love'. He lets her know that she is all he needs. He expresses his love for his special girl.