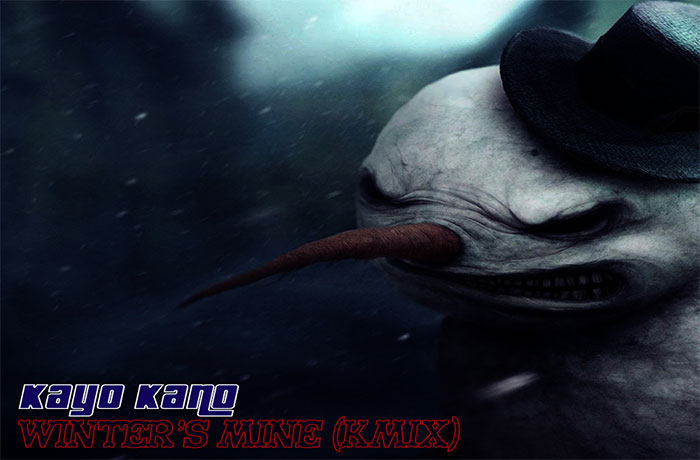 Kayo Kano is back with his new 'Winters Mine' (KMix) single.
Two days ago Kayo Kano made his SpitFireHipHop debut with his 'The College Life: Freshmen Year' album. Today he returns with a new single.
The winter solstice is currently upon us. This occurs when one of the Earth's poles has its maximum tilt away from the Sun. Kayo Kano says this time of the year is his with the release of 'Winters Mine'. Listen below and leave a comment.