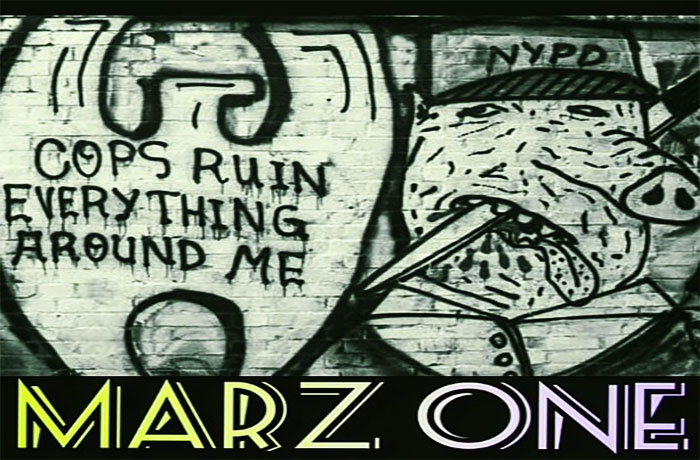 Marz One debuts on SpitFireHipHop with his new 'Bombing Season' single produced by Zay Fleezy.
New Mexico artist Marz One makes his SpitFireHipHop debut with new music today. The single he has shared with us is the title track from his upcoming album title "Bombing Season."
"Bombing Season" the album will be released around February of 2020. The production on this track was provided by Zay Fleezy. Take a listen to the single below and let us know what you think.