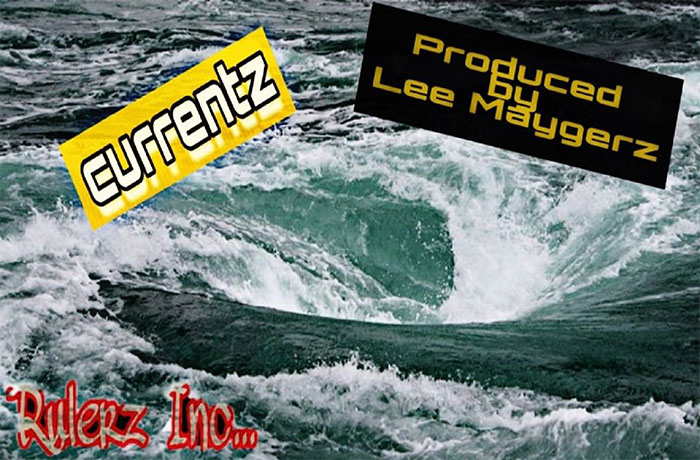 Mr. Ripley calls for the resurrection on Hip-Hop on the Lee Maygerz produced 'Currentz'.
Mr. Ripley is back with a new single and this time connects with producer Lee Maygerz. Mr. Ripley delivers a message in the bomb that he drops with this new single, 'Currentz'.
Mr. Ripley calls out the fake rap artists who are promoting false facts on their tracks. The message to resurrection Hip-Hop via being authentic is strong on this release. Take a listen and let us know what you think.