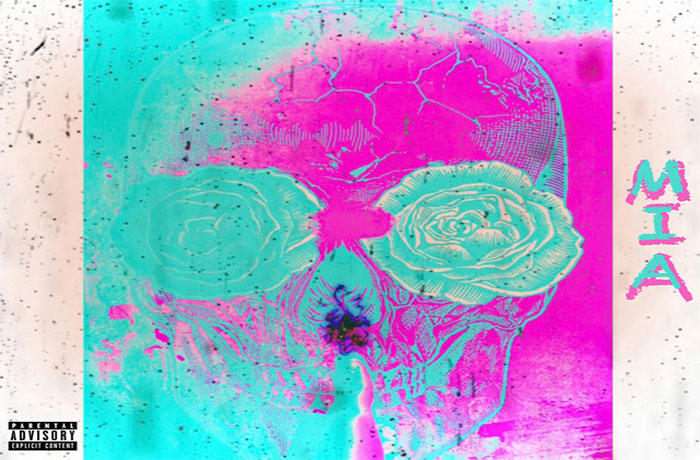 Nova Kane makes his SpitFireHipHop debut with his new 'MIA' single.
Coming out of Allentown, Pa is new up and coming artist ŃØVÅ KĀŃÊ. In this era of hip-hop with so many artist having their own style, this artist right here is something fresh and shows it easily.
With his new single "Mia" it gives you something fresh in the lane of alternative rap and something you can just vibe too.