The Lifted Gift – Eduvacant (Prod. By E. Smitty)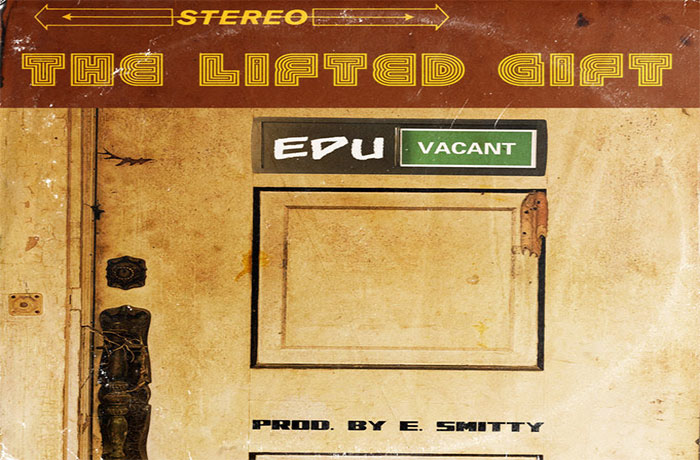 The Lifted Gift makes his SpitFireHipHop debut with this new 'Eduvacant' single.
23 year rising inspiration known as The Lifted Gift drops heavy gems over an acoustic bass driven masterpiece provided by Atlanta beat general E. Smitty.
As The Lifted Gift says, life is tough but you can still make it. He keeps it positive and moves on to the next. Listen to 'Eduvacant' below and let us know what you think.