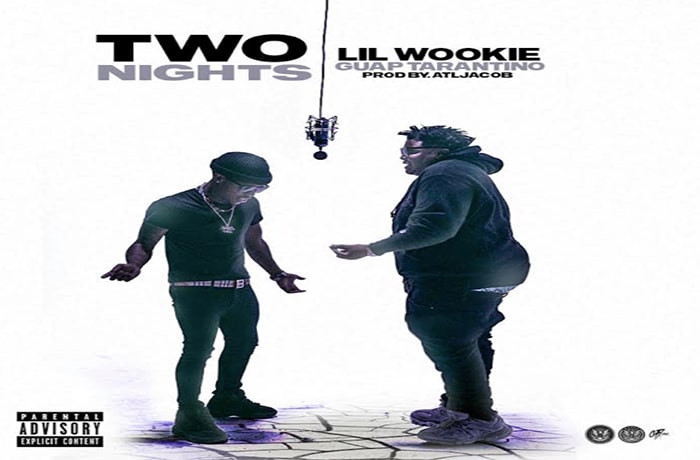 Lil Wookie and Guap Tarantino make their SpitFireHipHop debut with 'Two Nights'.
Lil Wookie and Guap Tarantino are top priority artists for Future's Freebandz label. Both artists have recently wrapped successful tours and are ready to breakout in Hip-Hop's mainstream.
Hailing from East Atlanta, the buzz in their city continues to grow with club appearances and radio spotlights. "Two Nights" is a collaboration produced by multi-platinum and Grammy nominated producer ATL Jacob. Lil Wookie keeps his flow mellow, with Guap hyping it up on the track. It's a perfect compliment. Video coming soon.