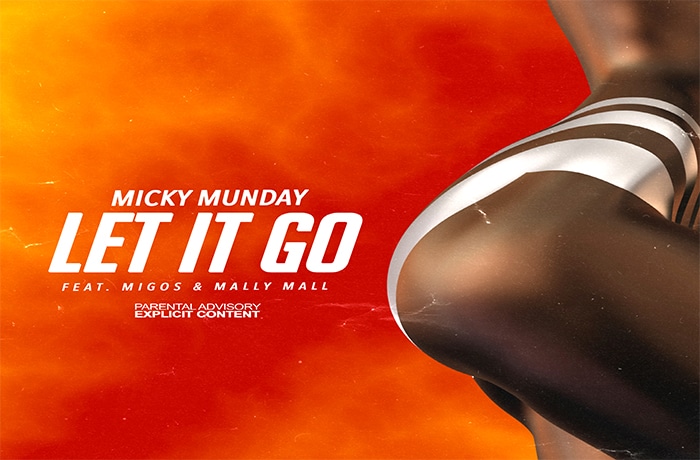 Micky Munday debuts on SpitFireHipHop with 'Let It Go' featuring Migos and Mally Mall.
This past season of "Love & Hip Hop: Hollywood" just wrapped up, and to give fans of the show something special, fan favorites Micky Munday and Mally Mall tap on Migos for "Let It Go."
The single starts off with Quavo dropping some gems to the listeners in his signature cadence, and then Micky comes in on the hook with some assistance from Young Egypt.
When speaking on the single Micky shares, "'Let It Go' is a fun record about the one girl you can't believe you've lost," which is very on-brand with the popular tv show that he's a part of."
Micky will be preparing a project due out in 2020, which will be stacked with some major features which he isn't ready to share with the world yet. Just know if it's anything like "Let It Go" we should be in for a pleasant surprise.