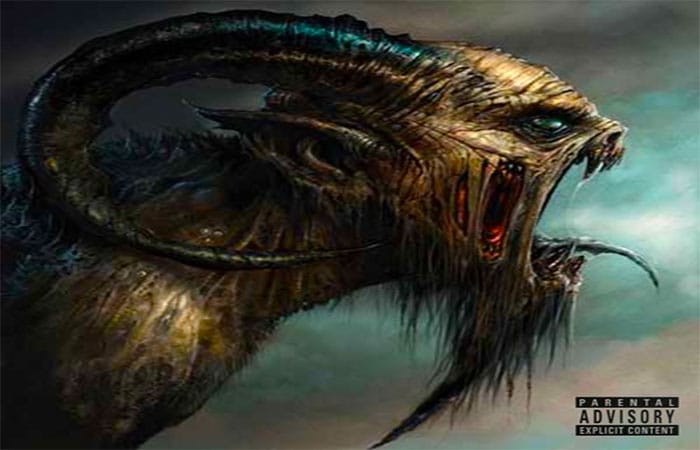 Supreme Cerebral begins the new year and decade with the Clypto produced 'Magnum Opus'.
Today Supreme Cerebral starts 2020 with this new loosie produced by his frequent collaborator Clypto. Supreme effortlessly display's immaculate wordplay over a very cinematic, orchestral backdrop properly entitled "Magnum Opus."
We really look forward to what Supreme Cerebral will do in this new year and decade. Stay tuned for more from him.