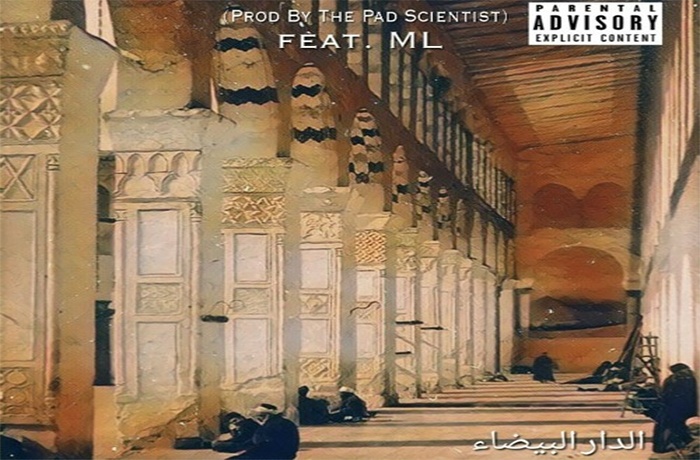 Ca$ablanca and producer The Pad Scientist connect for 'Road II Dama$cus' featuring Meph Luciano .
Ca$ablanca returns today with a The Pad Scientist produced track. The fast paced track clearly sets the tone for this two artists to hit us with some crazy bars.
Ca$ablanca is killing everything on the track and is leaving nothing to your imagination. Danger is clear and present on this single. Ca$a doesn't do it alone, as he gets help from Meph Luciano.