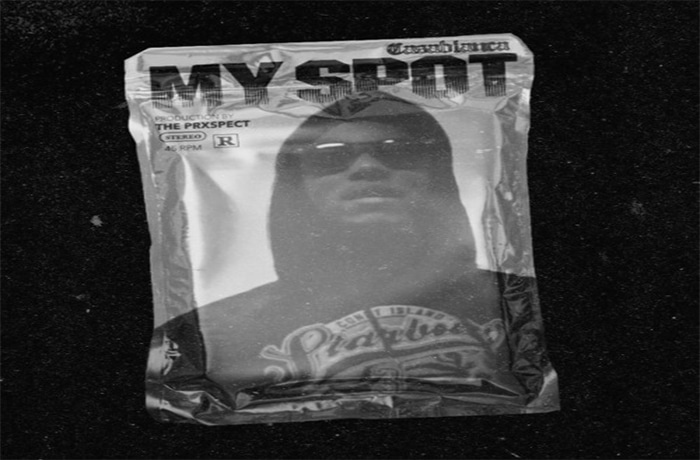 Ca$ablanca drops new single 'My $pot!' produced by The Prxspect.
Ca$ablanca returns today with new explosive single. He connects with producer The Prxspect for this new single called 'My $pot'. If you know anything about Ca$ablanca you know he uses the "$" in place of the letter "s".
Established athletes practice often because they know a younger faster athlete is coming for their spot. If the established athlete is good, they will retain their spot. Ca$ablanca wants those in the game he is keeping his spot but is gunning for more.