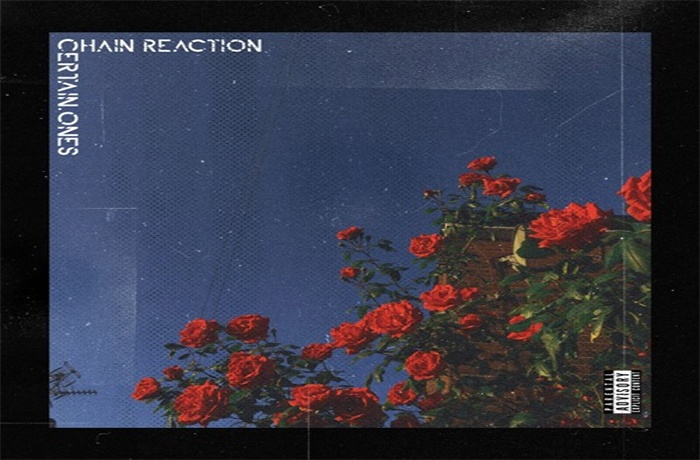 Certain.Ones release their new 'Chain Reaction' single.
Certain.Ones is a serious group of artists that does it for the love of Hip-Hop. What do you know about what happens when a 'Chain Reaction' happens? A chain reaction is a sequence of reactions where a reactive product or by-product causes additional reactions to take place.
When you are part of a group of emcees that take their craft seriously, the 'Chain Reaction' is that you will be great as well. This is what you get with Certain.Ones, real Hip-Hop. They recently released a new EP titled 'Iron Sharpens Iron' which you should listen to.