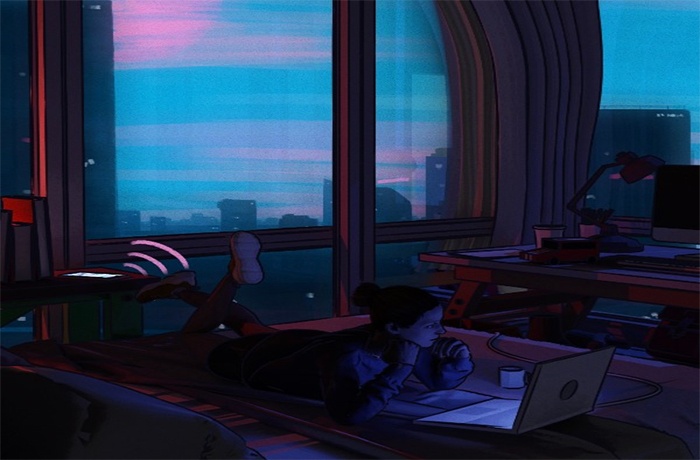 Charger makes his debut on SpitFireHipHop with his 'Offline' single.
San Francisco artist Charger is a one-stop-shop for all your musical necessities. Charger is a producer / engineer / songwriter who came onto the scene under the wing of THEMXXNLIGHT, the identical twin R&B duo associated with Taylor Gang.
Charger's trap influenced melodies blended with the cut throat lyricism of a veteran rapper provides for speaker knocking records that make the party go crazy. Charger has picked up musical influences from all of the areas that he's made his home throughout his life – from picking up guitar in San Jose, to Tabla in Bangalore, India, to rapping in Bedstuy, Brooklyn.
Be on the lookout for more of Charger and his self made label "Mystique Sounds" built from the ground up in Newport Beach along side Julian Font, Reish, and Ultra Musics Shintaro Tanaka
His new single "Offline" is an energetic melodic trap banger that pulls from new urban influences blended with gut wrenching top lines that provide an aggressive atmosphere that pulls at the heartstrings as well.