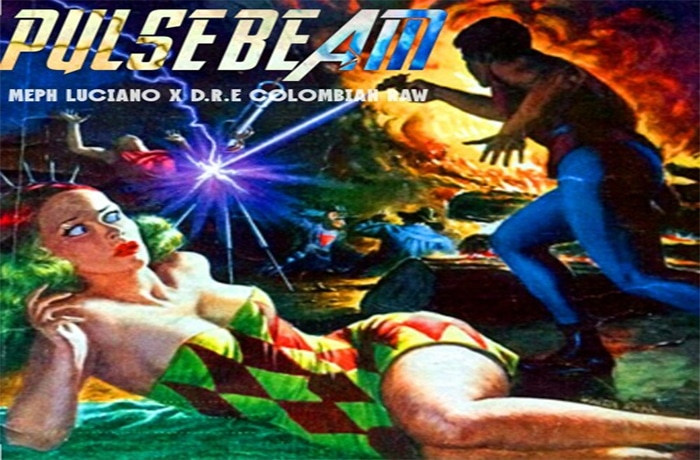 Meph Luciano and D.R.E. Colombian Raw connect for this new 'Pulse Beam' single.
Meph Luciano closed out 2019 with the Goblin produced 'Brick Houses'. "Brick Houses" are those that the Three Little Pigs finally used to save themselves from the Big Bad Wolf as depicted in the cover art used for this single.
He begins the new year and decade with this new single titled 'Pulse Beam' featuring D.R.E. Colombian Raw. The two provide that continuous and true Hip-Hop energy on 'Pulse Beam'. Press play and let us know what you think in the comments below.