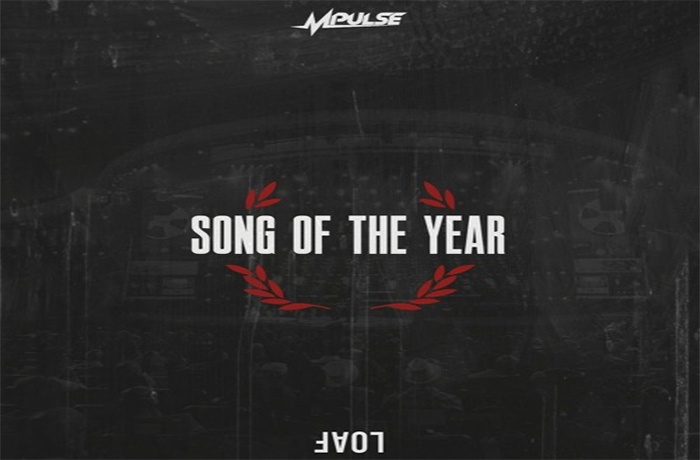 Mpulse begins the new year with this new release titled 'Song Of The Year'.
This is Mpulse's first release of 2020. With a new album on deck and ready for release, Mpulse is committed to releasing content that will captivate his audience and hopefully attract new fans.
"Song Of The Year" is considered a warm up. It is a roller coaster of moods, ranging from chill to energetic. Per usual, Mpulse delivers the bars but with a simplistic and familiar-but-fresh style of sound.
We would recommend this song to consistent Mpulse supporters but also to Hip-Hop fans who have never heard of Mpulse, which is also the idea around the new album. Mpulse's new album will serve as a re-introduction to current fans but a perfect introduction to new ones.