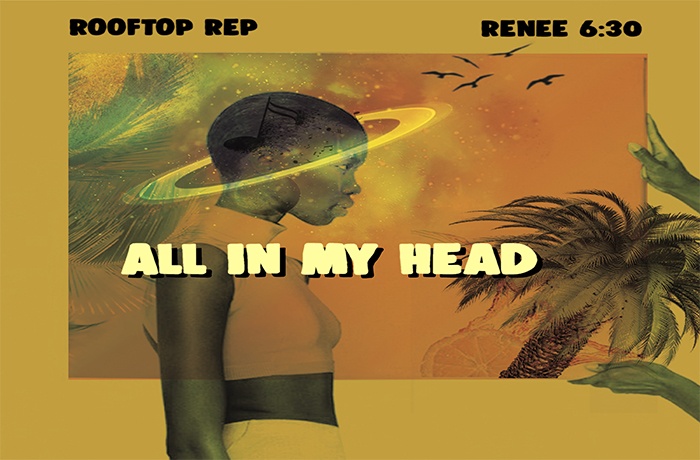 Rooftop ReP connects with Renee 6:30 for this 'All In My Head'single.
Brooklyn artist Rooftop ReP enlist Dancehall artist Renee 6:30 (creator of Puppytail, low rider & the 6:30 specialist dances) for the smash record "All In My Head."
These two artist both of Caribbean backgrounds collaborate over the island pop mash-up record in perfect unison delivering catchy lyrics and a hook that will be nothing but all in your head.
Already charting in #1 in the USA & #5 in the UK on iTunes this record has all the potential to do great as it continues to grow and become a world record.