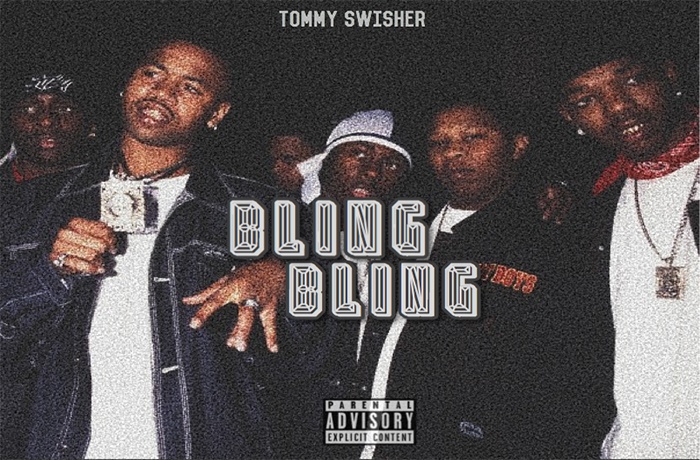 Tommy Swisher delivers his new single called 'Bling Bling'.
Tommy Swisher is back with a new energy this year. Today Tommy Swisher gives us his first single titled "Bling! Bling!" off his forthcoming project "This Is About Me" expected to drop some time in Spring.
Bling! Bling! is a very catchy tune. Tommy's lyrics are action packed & the delivery is crazy! If this is the first single I can't wait to hear what's in store for the project. I've also heard that there are multiple videos in store for this single so stay tuned for that.