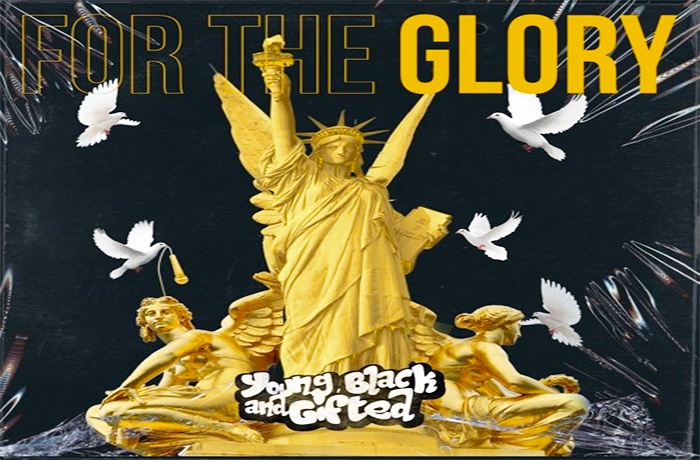 Young Black And Gifted drop off their new 'For The Glory' single.
Azariah is an artist set on making his presence felt and keeping true to the tradition of emceeing and hip-hop in its natural form with beats provided by Kidd Called Quest.
Azariah feels he's one of the best as he describes in For The Glory. The essence of an emcee is to feel like you are one of the illest. The 33 year old wordsmith has big shoes to fill.
"I'm for the glory like the ones that came before me," Azariah states in the hook and hip-hop is about paying homage and adding on. Listen to 'For The Glory' from Young Black And Gifted below.