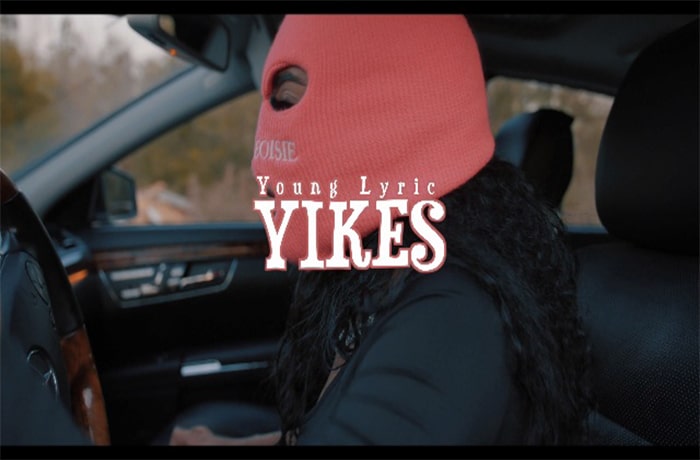 Young Lyric drops this new Nikki Minaj 'Yikes' freestyle.
Nikki Minaj dropped a new single recently titled 'Yikes'. The single has quickly topped the singles chart. Minaj said that she was bullied by her followers and therefore released the single.
Today the young princess from Houston, Young Lyric takes the track for this 'Yikes' freestyle. Young Lyric has a message for these ladies out here. Young Lyric has these ladies shook and if they keep talking it's on sight.