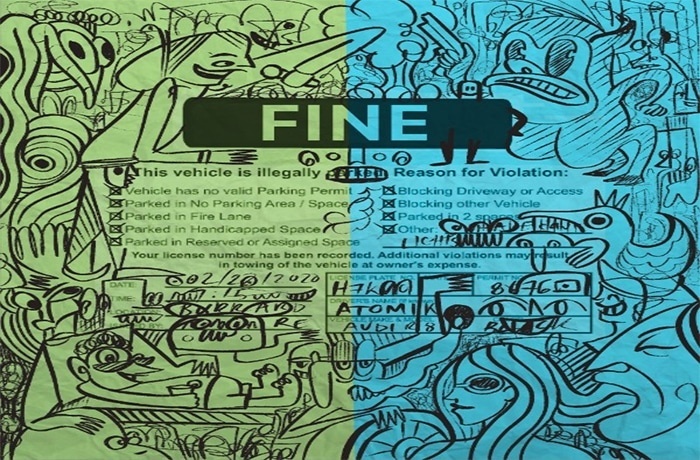 Ato-Mik debuts on SpitFireHipHop with their new single titled 'Fine'.
Two brothers joined forces to become Ato-Mik. Atom and Mikey Mic. Bringing their realness from North Vancouver, Canada. With a message of creating purpose while always staying true to oneself. Their music is diverse at nature, eclectic hip-hop derived from many different spectrums. Ranging from the smooth sounds of the West-Coast to the NYC roots.
With everything going on in the world, this song will help people to keep calm and carry on. The track is about the Ato-Mik brothers journey on earth so far, finding their purpose. Ignoring outside negative energies and focusing on themselves. They hope to inspire others to believe in themselves and chase their dreams. Listen to 'Fine' below and let us know what you think in he comments.