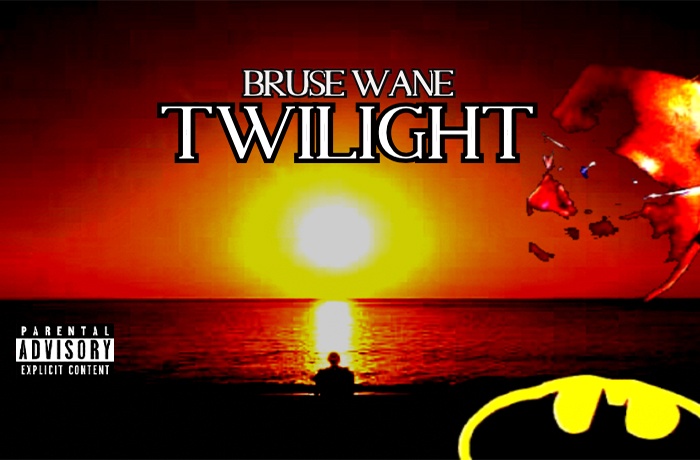 Bruse Wane releases his new single titled 'Twilight'.
The world is hunkered down during these uncertain times. And it has everyone pondering life itself and it's unpredictability. On 'Twilight' Bruse Wane reflects on some of his journey towards his current state of being.
The song appears on Bruse Wane's "The Dark Knight Album 2 Fight For Gotham." Press play on the single below and leave a comment.