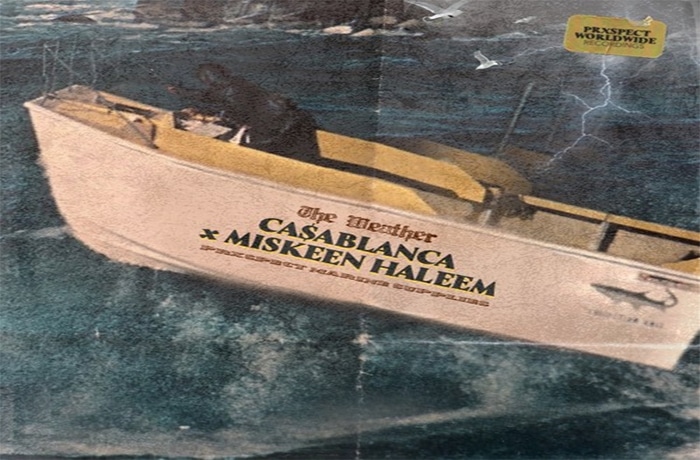 Ca$ablanca, Miskeen Haleem connect over the Prxspect produced single titled 'The Weather'.
'The Weather' is the new single from Ca$ablanca featuring Miskeen Haleem and produced by Prxspect. Weather has a profound effect on our daily lives, although we do not recognize it. The Weather has a strong effect on how we feel. However, there are those who can weather the storm.
On this jazz infused track, Ca$ablanca, Miskeen Haleem and Prxspect bring the stormy weather that some may not be able to withstand. Press play on 'The Weather' and let it soak in.