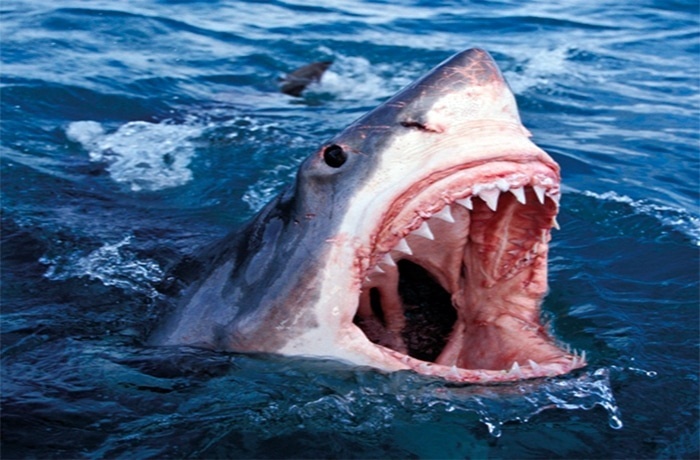 Conway The Machine connects with Schoolboy Q on the Alchemist produced 'Shoot Sideways'.
Griselda's story is one of authenticity, critical and fan appreciation and humble beginnings. They have built a true grassroots movement emerging from the trenches that can be traced back to the gritty realism of Buffalo, NY. Griselda's ascension, both collectively and individually is palpable. From their inauspicious Buffalo roots, to signing with Eminem and Shady Records and releasing WWCD, the Griselda juggernaut has created a real and sustaining moment. That movement is unified, authentic, unfiltered, vivid and raw. There is no disputing that a real street ethos exists; one that has taken the music industry by storm.
ALC Records, Drumwork Music Group, Griselda Records and Patta Soundsystem have teamed up to present LULU, a new collaborative project from Conway The Machine and The Alchemist.  LULU is a menacing concoction of gritty raps, cinematic soundscapes and vivid intensity.  LULU features guest appearances from Schoolboy Q and Cormega.
Widely recognized as one of the greatest producers of our generation, Alchemist has created some of the most memorable productions of the last two decades, connecting with a broad spectrum of mainstream and underground artists for countless classic records. At every turn ALC has displayed the ability to stay true to himself, but also evolve.
There are many parallels to be found between Conway's story and the way Patta was built: That raw necessity, the organic growth, the genuine support from the community. The similarities are no mere coincidences. Fashion and music have been inextricably connected ever since music became a method of showing individuality, (political) beliefs and ideas.  If it wasn't for music, there would be no Patta, simple as that. For the pre-internet hip-hop generation, record covers and music videos were the fashion magazines. It's what you relied on to get your information and inspiration, even more so outside the United States. This prompted a group of like-minded individuals from The Netherlands to express themselves creatively through music, sneakers, art and fashion, which would eventually lead to Patta coming into existence in the '00s. It's only logical that an artist like Conway the Machine and movements like Griselda resonates in full with Patta: It's for the culture.
Patta has worked with Conway and Alchemist on a LULU capsule collection consisting of a Security Jacket, Vinyl EP and a Snapback Sports Cap. The LULU Security Jacket features a velcro Patta chest patch, a large cover art patch on the back and comes with the Patta-exclusive LULU Vinyl EP. The Sports Cap features a snapback closure, cover art patch in the front and Conway & Alchemist branding as well as Patta embroidery. The Patta Conway & Alchemist capsule clothing collection will be available online only at Patta on March 30. In the mean time, listen to 'Shoot Sideways' below.