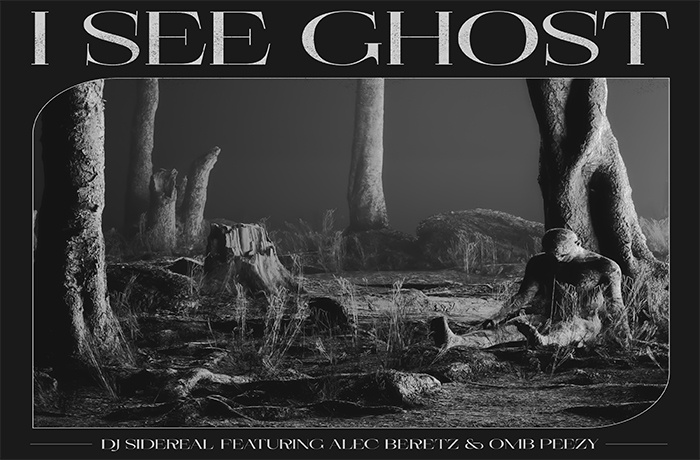 DJ Sidereal releases the 'I See Ghost' single featuring OMB Peezy and Alec Beretz.
YSL affiliate and tour DJ to Lil Keed, DJ Sidereal releases his first single of 2020 titled "I See Ghost" featuring OMB Peezy and Alec Beretz. The introspective single is a reflection on the battles of addiction that many face today. This is especially true with many of our favorite artists falling victim to many forms of substance abuse, which OMB Peezy speaks on in his verse.
Alec Beretz who's featured on the states, "There is momentum and positive energy in my life, but I'm still dealing with depression and self-medication. It's crazy having both of those energies hit you at the same time. Meanwhile, the world is going crazy over anything and everything, and music is the only thing that makes sense sometimes. 'I See Ghost' is about experiencing the light and the dark at the same time."
"I See Ghost" follows up Sidereal's single "2500" released back in November, which featured K Camp and Lil Keed. Get ready to hear more from DJ Sidereal throughout the year because he has a lot of big singles ready to be rolled out.