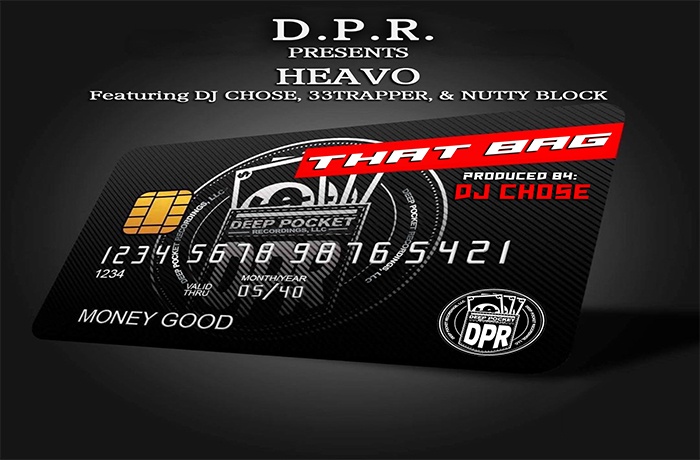 Heavo debuts on SpitFireHipHop with her 'That Bag' single featuring DJ Chose, 33Trapper and Nutty Block.
Heavo is a fiery female rapper from the Golden Triangle, the same area that birthed Pimp C and Bun B of UGK. Aside from being a beautiful young song-smith, she is a lyrical heavy hitter and talented songwriter who is set to take a top spot among femcees in the industry. Heavo is also a dope personality who has already amassed a following among real music fans who recognize both her talent and potential.
DJ Chose has a reputation for excellence in the entertainment industry, from both a production and artist standpoint. Known for his work with Kevin Gates, Akon, Trey Songz, Megan Thee Stallion, and more, DJ Chose is a sought-after producer and artist in his own right. The young Texas rapper 33Trapper adds his touch to "That Bag" with a solid delivery.
Known for his contribution to "City Under Siege" and more, the legendary Nutty Block's addition to this track is quite memorable. "That Bag" is set to quickly become a favorite among fans and DJs alike.