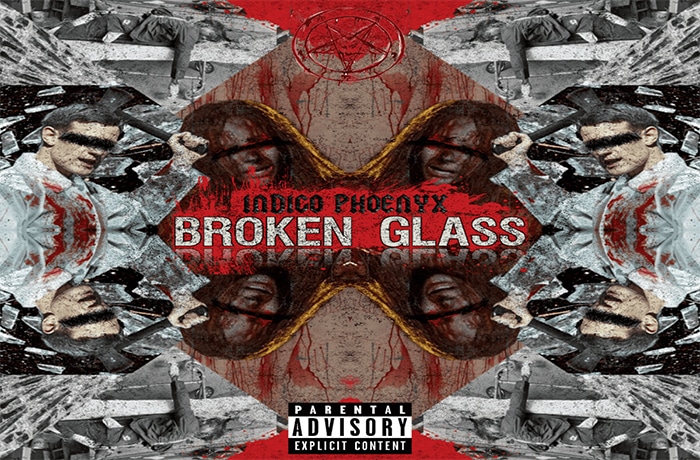 Indigo Phoenyx debuts on SpitFireHipHop with her 'Broken Glass' single featuring Mado and Frankie Waffles.
Indigo Phoenyx has a message for you. You should not stay up late if you are afraid. Indigo Phoenyx connects with her brothers Mado and Frankie Waffles.
Indigo enlists producer David Beatz for the sinister sound for this 'Broken Glass' track. Yellow Balaclava again connects with artists who really take seriously this art called Hip-Hop. Yellow Balaclava provided the concept and imagery for this track.