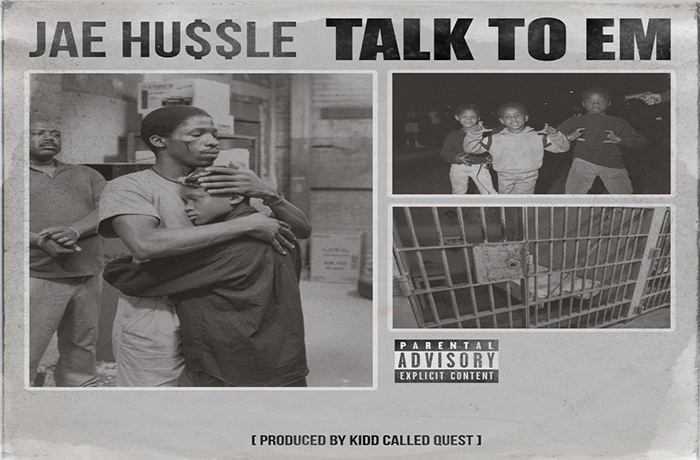 Jae Hussle releases his new single 'Talk To Em'.
Rochester, NY emcee Jae Hussle, returns with new single "Talk To Em." The song is talking to the troubled youth growing up in poverty going though all the hardships and struggles in their environments that feels like life has nothing better to offer.
The track is also featured on Hussle's his full-length project Reflections: A Story Of My Lifetime which is entirely produced by Kidd Called Quest.