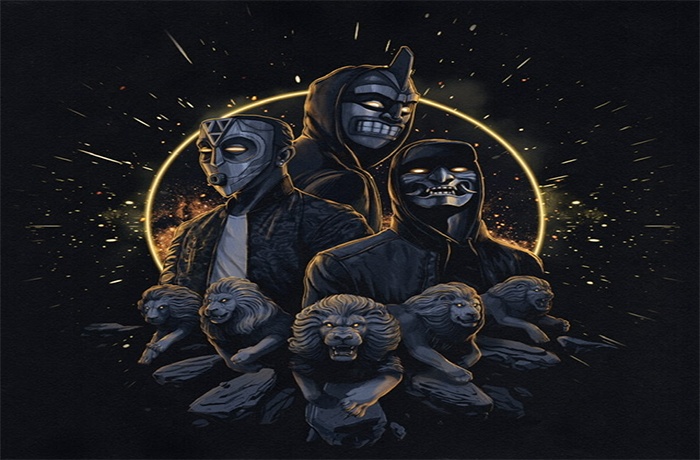 Jamo Gang release their new single, 'Belushi & Aykroyd' produced by J57.
Jamo Gang consists of LA legend Ras Kass, NYC veteran emcee El Gant and J57 on production. The trio's debut album "Walking with Lions" is set to be released on April 10, 2020 via Fat Beats Records.
The album features DJ Premier, Slug from Atmosphere, Sid Wilson from Slipknot, Sick Jacken from Psycho Realm and Slaine from La Coka Nostra.
J57 handled all of the production except for "The 1st Time" which was produced by living legend, DJ Premier. The "Walking with Lions" LP embodies head-nodder boom-bap infused with big sounding, lush soundscapes as Ras Kass and El Gant command the listener's attention speaking on subject matter ranging from school shootings to what life would be like with a nuke arriving in 38 minutes.