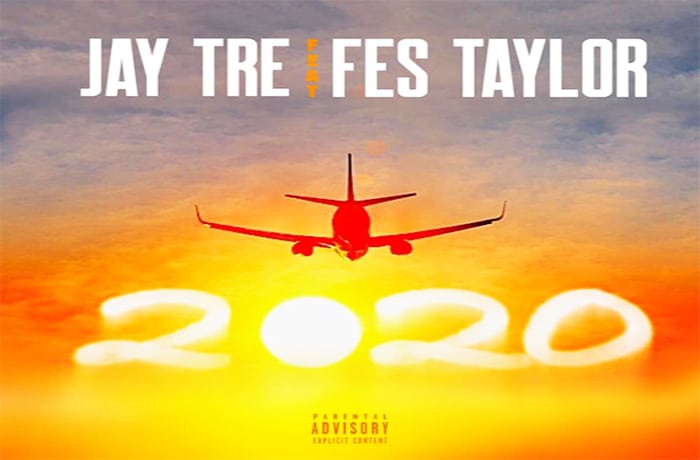 Jay Tre makes his debut on SpitFireHipHop with his "2020" single featuring Fes Taylor.
"2020" has gotten off to a very weird start. How many of you when you said hello to "2020" thought it would begin with self-quarantine. The COVID-19 has gotten the attention of the Trump Administration finally.
This will not stop Jay Tre from making good music. In time of crisis you find out who people really are. Jay Tre will not allow this to stop his progress. His new "2020" features Fes Taylor. Listen to the single below and let us know what you think.