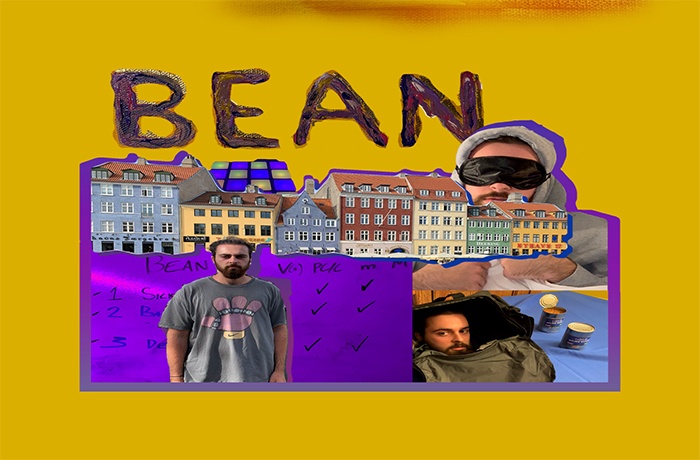 Murkwood makes his SpitFireHipHop debut with his 'Back In My Bag' single.
London, Ontario rapper/producer Murkwood makes his debut on our site today with his new single 'Back In My Bag'. Murkwood has a diploma in audio engineering and just released his second project titled, 'Bean'. The project was produced, rapped, mixed and mastered by Murkwood alone.
"Back in My Bag" is a high energy opener for the project 'Bean'. The song has a fast paced hook that'll be stuck in your head once you hear it. Its instrumental is driven by a distorted 808 paired with forceful trap drums.