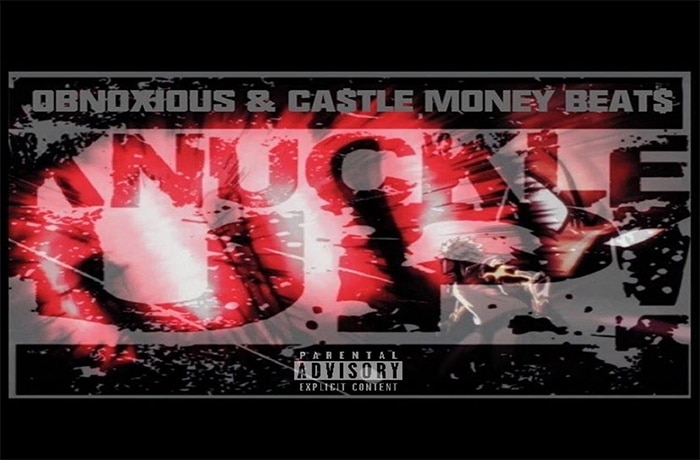 Obnoxious and Castle Money Beats drop this new Knuckle Up single.
Obnoxious and Castle Money Beats return with another banger. The production on this 'Knuckle Up' single is like some extraterrestrial other galaxy type music.
Obnoxious wants to know who wants what. He is ready to go toe-to-toe with any artist on the mic. Obnoxious is not worried those who say they have done prison time, he says you can get it too. 'Knuckle Up' is rider music and will get anything to popoff.