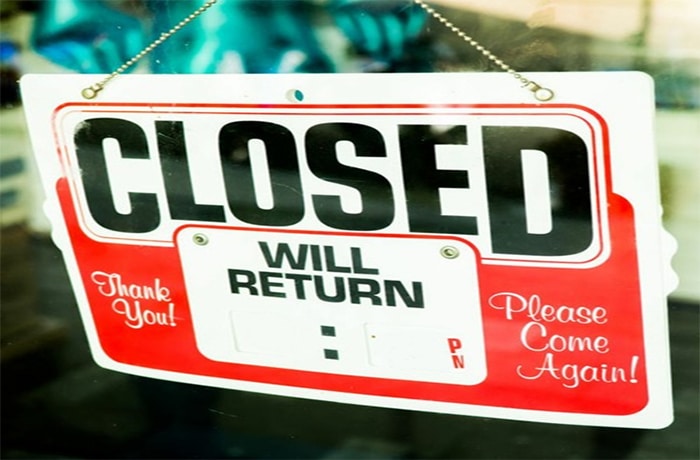 Parallax is back with his new single titled 'Stand Still'. It seems to be perfect for the current time.
Drill energy with a different message. 'Stand Still' is raw and unfiltered social commentary reflecting on the world in these critical times of outbreak and lockdown.
Evolving his style, Parallax blends his boom bap roots with heavy hitting new school production styles. Be safe out there.