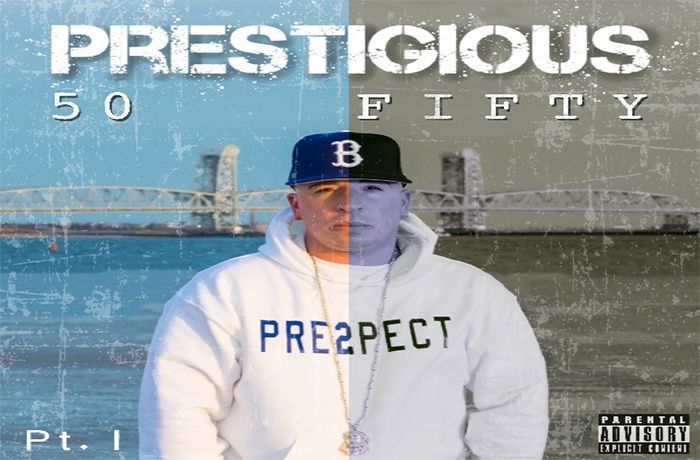 Prestigious connects with producer Ras Beats for 'Rhiamond District'.
Ras Beats produced 'Rhiamond District' off the brand new Prestigious album '50/Fifty'. Brooklyn rapper Prestigious has been making noise in 2019 with play by DJ Premier, DJ Riz, DJ Eclipse, Soul Assassins Radio and drops his full length album.
The '50/Fifty' album features Royal Flush, Innocent, Capone and Ruste Juxx. Listen to 'Rhiamond District' from Prestigious below and get the full album, available on all streaming services and digital stores.