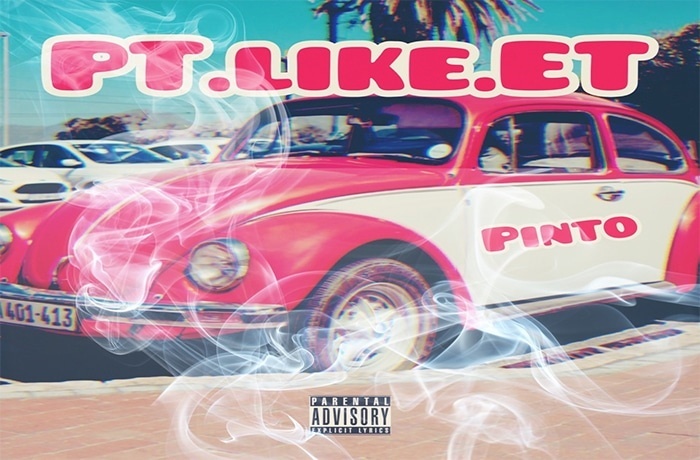 PT.like.ET releases his new single titled 'Pinto'.
PT.like.ET makes his debut on SpitFireHipHop with this release. This new single from PT.like.ET is to build energy for his debut EP 'Liftoff' which is schedule for release this Summer. The track is an energetic smoke song with a play on being a local rapper.
These lyrics have great cadence, and a very strong delivery. PT.like.ET worked with Montana local "Mellow Mike" A.K.A Brock Tyler who produced and mixed the track. Listen to 'Pinto' and let us know what you think.