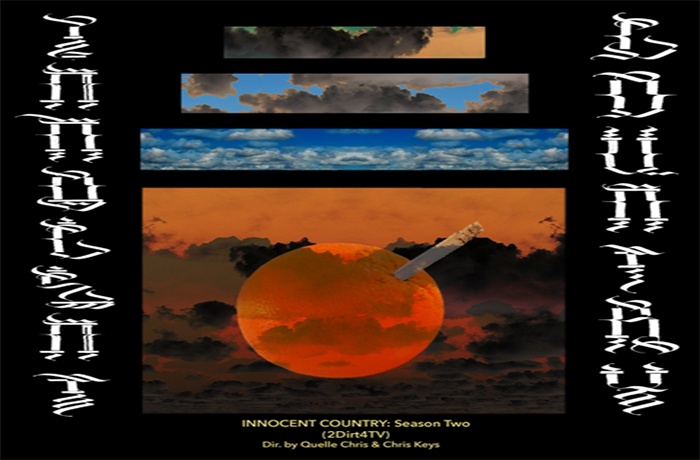 Quelle Chris and Chris Keys release the new 'Sacred Safe'.
In the last few years, Quelle Chris has established himself as one of the most prolific and creative voices in any genre of music. Quelle Chris has earned accolades from publications like NPR, Pitchfork, The Needle Drop, The Wire and The AV Club for both his 2019 Solo album Guns as well as his collaborative album with his better half Jean Grae Everything's Fine.
His newest album with Chris Keys, Innocent Country 2, is the follow-up to the beloved collaborative cult classic Innocent Country. Featuring talents ranging from comedian Josh Gondelman (producer & writer at Desus & Mero's show), Earl Sweatshirt, Billy Woods, Homeboy Sandman, Denmark Vessey and Cavalier among others. Innocent Country 2 is both Quelle's most ambitious and complete work to date.