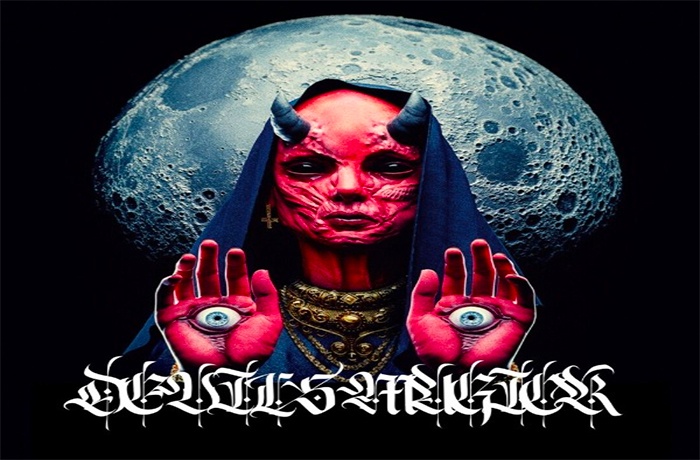 Stylo Beddoe makes his debut on SpitFireHipHop with his 'Devils Magick' single.
Stylo Beddoe is an alternative rapper/producer from the post apocalypse. He has created a cult like following on online due to recent song placements on shows like Marvel's Cloak & Dagger and RUNAWAYS.
Today Stylo Beddoe make his SpitFireHipHop debut with this crazy new single 'Devils Magick'.
'Devils Magick' is a dark/bass heavy track with a huge boom bap style drum beat. The vocals are deep and menacing, reminiscent of early Tyler The Creator mixed with Run The Jewels. Take a listen below and let us know if you like this offering from Stylo Beddoe.